MIT Omnichannel Education Lab
Pioneering innovation and practice in the new era of education
Why the MIT Omnichannel Education Lab?
Online learning is revolutionizing education on campus, in the workplace, and in the home, offering a multitude of learning options. The MIT Omnichannel Education Lab's mission is to pioneer innovation and practice for the leaders of this new era of education and learning. We envision a world where educators deliver high-quality, high-impact omnichannel learning programs both online asynchronous and synchronous, and in-person to any individual in any location who wants to learn.
Contribute to our research
As a practitioner or a manager, what do you expect to learn about related to the field of SCM in the next five to ten years? Share  your thoughts here in our short survey to help us better understand what you expect from SCM education. Join us in creating better learning environments for the future.
In today's ever-changing commercial environment, individuals must continuously update their knowledge and skills to keep pace with advances in technology and workplace management. Online and "blended" or "hybrid" learning programs provide more accessible and flexible ways to learn and acquire new abilities required in this changing landscape.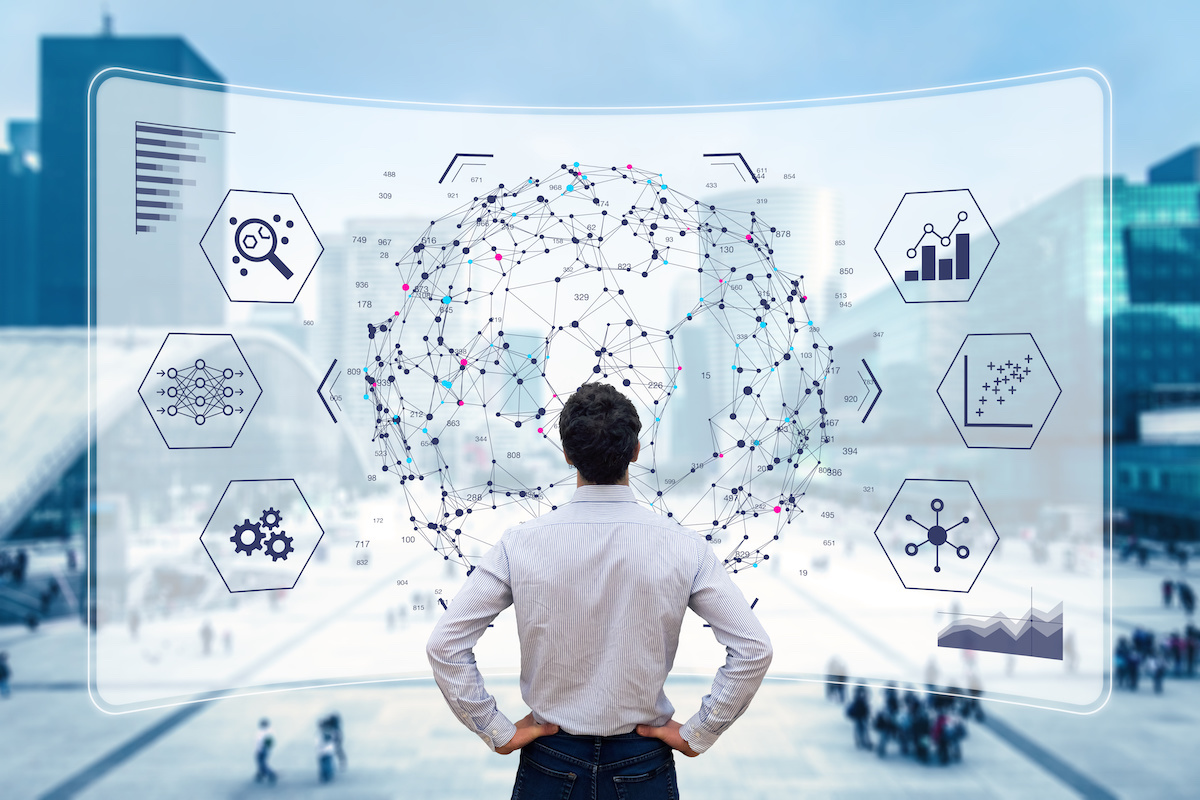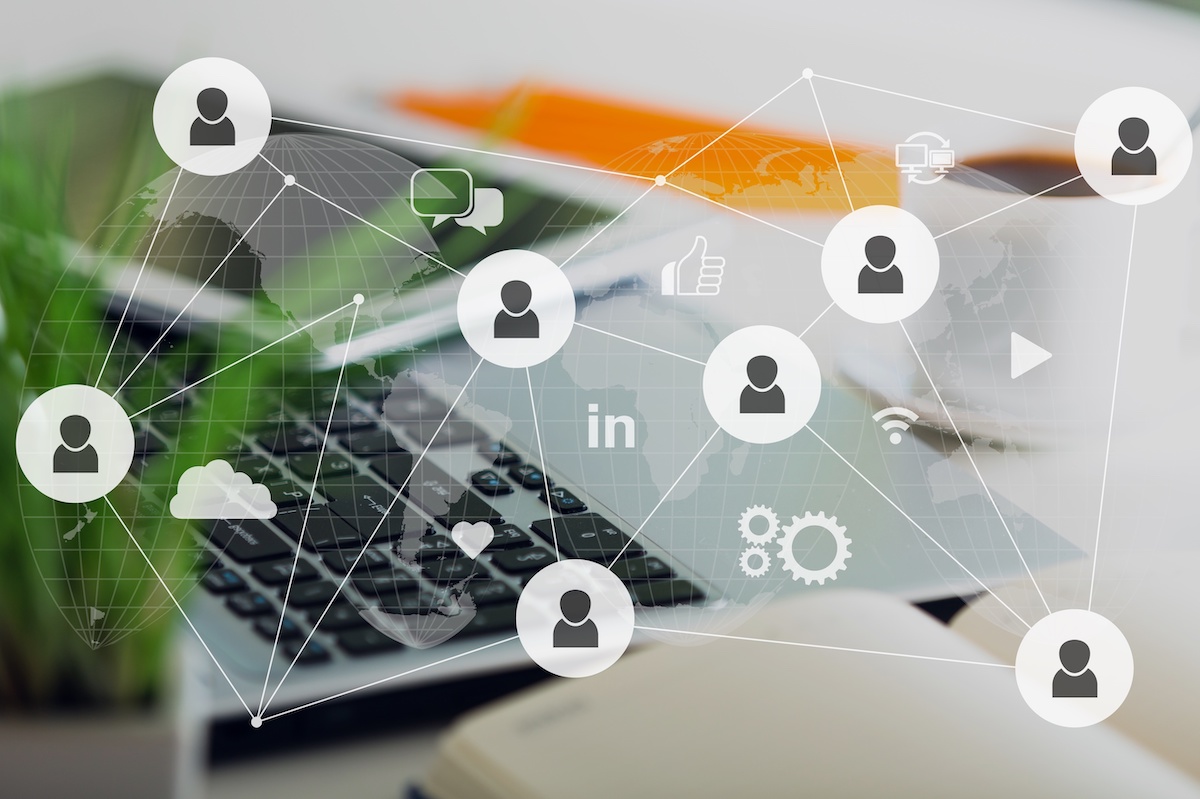 In response, we are dedicated to helping educators design and deliver online (synchronous and asynchronous), in-person, and hybrid learning engagements for working professionals. Our goal is to enable these educators to offer programs that maximize professionals' learning objectives, optimize their engagements, and advance their life-long career plans.
Omnnichannel education and hybrid formats
This research aims to develop a data-driven framework to evaluate design changes in MOOCs. We explore a change from multiple angles-process, proficiency, and perception- and apply various analytical methods-temporal, causal and predictive to map out the outcome of instruction along multiple dimensions of learning.
read more
This research aims to identify the likelihood of dropping out from a MOOC-based program. Program dropout happens both, within and between courses. We identify the key dropout factors and develop a machine learning model to predict future student dropout.
read more
Interested in collaborating with us? Do you have a research idea?
Send us a note at omnied@mit.edu to set up a time to discuss your ideas, questions, and omni-education goals.